*~Happy Birthday!~*
Today is the birthday of Jennifer Self, the author/owner of Cherish The Call, and we're celebrating with a blog party! If you haven't visited over there yet today, you're missing out. Jennifer and the other gals have lots of fun stuff cooked up...there are even some prizes, I hear! So c'mon and celebrate with us.
I hope you aren't too full of party snacks, because it's time to play some games! Well...not literally. But I do have some fun
birthday party games
to share with you.
1. Crazy Cans Game
I found this idea at
Two Shades of Pink
. The painting and sewing may be a little time-consuming, but it's just too cute and it would be a great game for little ones. If you can't find the i-pod nano socks, you'll have to get creative. I'm wondering if the tops of some colorful socks would work...maybe?
2. Fruit Basket
Did you ever play Fruit Basket when you were a child? It's loads of fun! There are instructions
here
if you don't remember how to play it. The one major difference is that we always put chairs in a circle and the players had to move to different chairs when their group was called. Otherwise, these instructions are pretty much the same.
3. Relay Games
Relay games are always fun! Here are a few variations: (the first two are links)
a.
Classic Egg and Spoon Relay
. Fun...and messy. Definitely an outside game.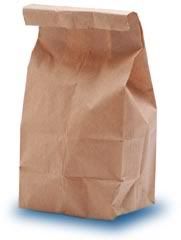 b.
Grab Bag
. This relay would be more fun to watch than to play,
I'm thinkin'. ;) It'd be funny for kids, but hysterical for adults!
c.
The Food Relay
This game would be more appropriate for teens and adults than for smaller children, and you'll need to find out about any food allergies before starting the game.
Get two large paper bags and fill them with sandwich bags containing small amounts of food items such as:
Nice Items:
apple slices
bananas
slices of bread
pickle spear
chips
powdered donuts
Not-so-Nice Items:
plastic spoonful of peanut butter (try to eat that in a hurry!)
one piece of Sour Head candy
fruit tape (soooo funny!)
onion (just a teeny bit)
The players form two lines. The first players race to the table, pull out a baggie, eat whatever it contains, and run to the back of the line. The relay continues until one team has finished.
The fun part about this game is that you can tweak it and do anything you'd like to with it...like only being nice, if you wish. :)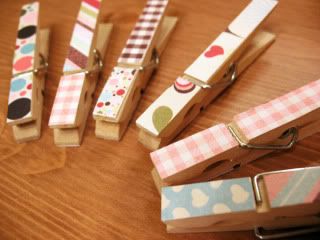 4. Clothespin Buzzword
Follow
this link
and scroll down the page just a little bit to find instructions for this game. It's suitable for birthdays, baby showers, bridal showers, etc. You can choose any appropriate "buzzword", but make it something that is likely to be said a lot! :)
And, of course, there are always the old favorites: Pin the Tail on the Donkey, Musical Chairs, Hot Potato, Bobbing for Apples....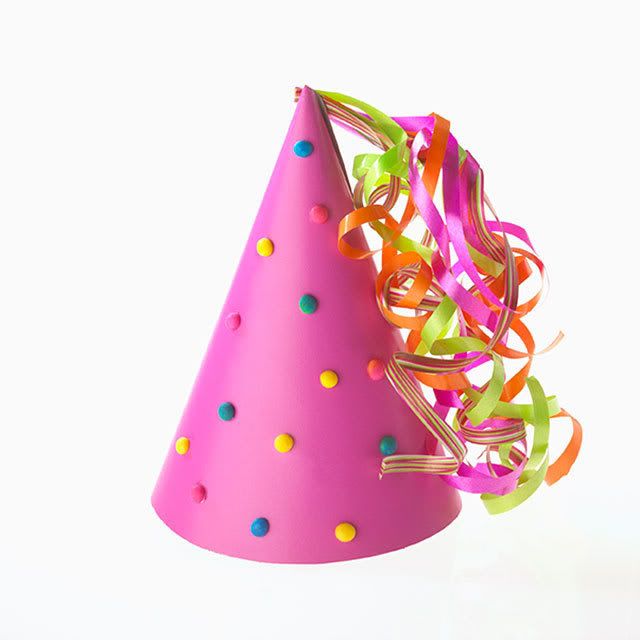 Don't forget to visit
Cherish the Call
throughout the day so you don't miss anything! :)